Our Mission
To serve our clients & communities by providing the information YOU need to make an EDUCATED decision, through an incredibly valuable service experience.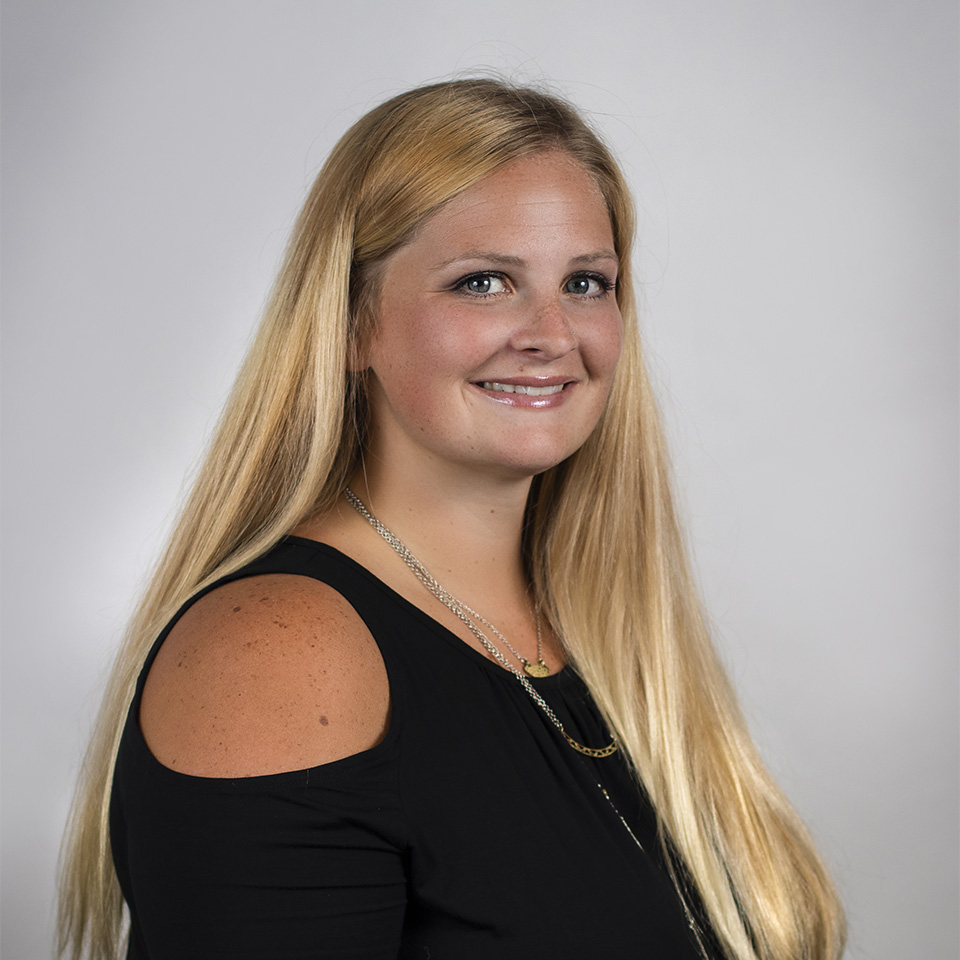 Abbie Snakenberg
Office Manager
Abbie has an extensive background in business management, and is fantastic to talk to. Her primary duties include setting up inspections and managing inspector scheduling. She makes things happen!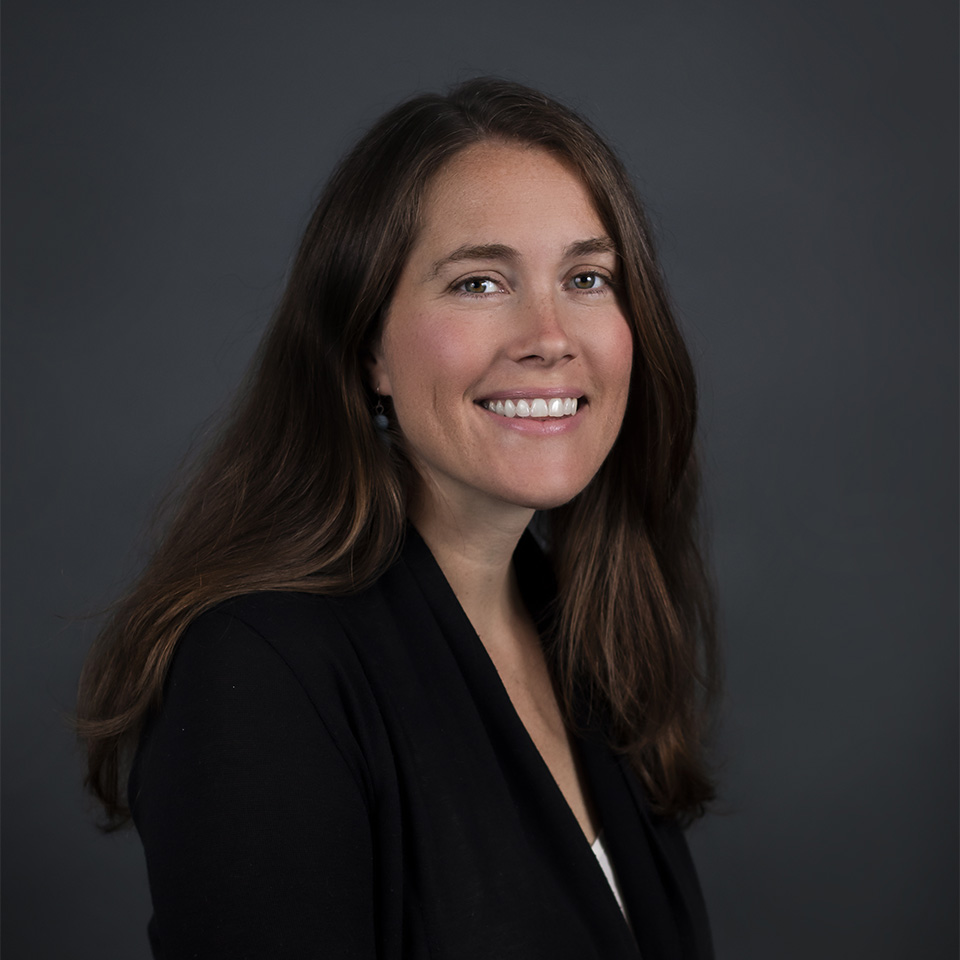 Katie
Client Care Coordinator
Katie is an incredibly valuable member of our team. She helps to coordinate/ schedule inspections, and is often the one to answer the phone on weekends and evenings.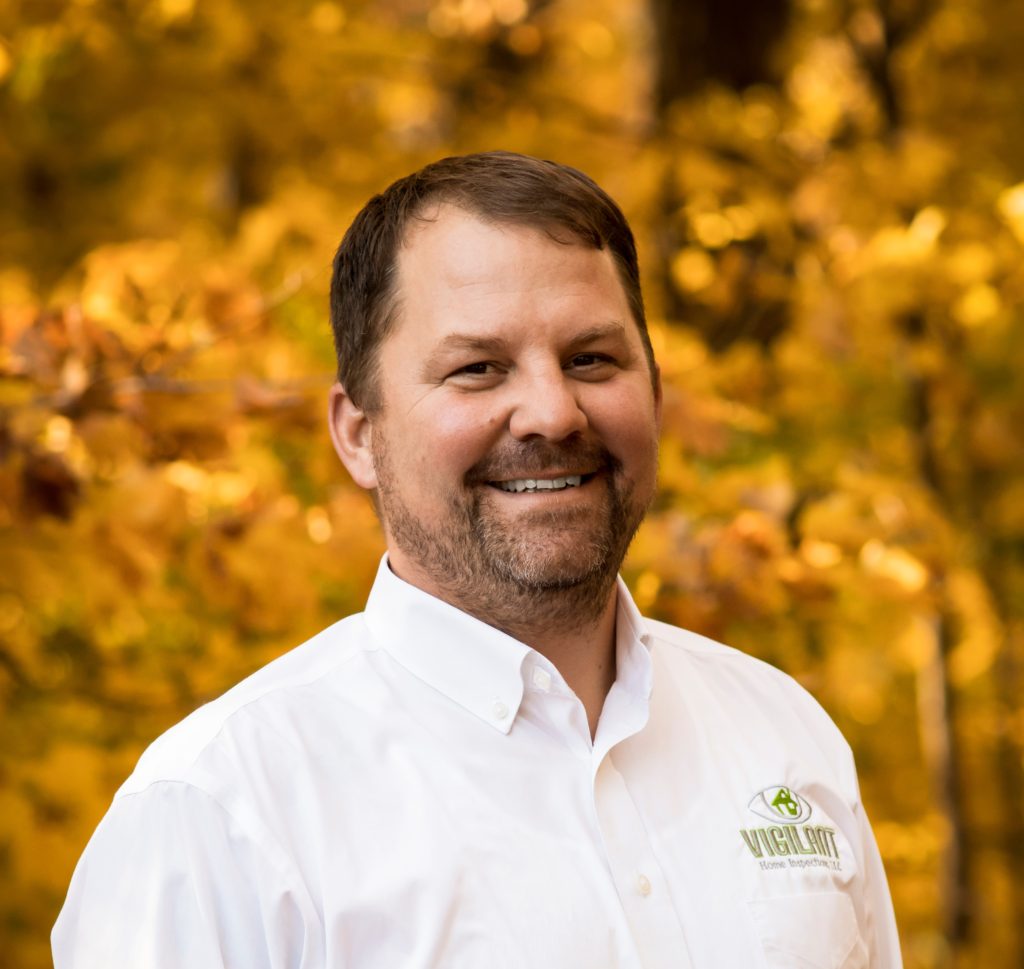 Travis Minshall
Certified Professional Inspector
Years of experience: 20+ years in skilled trades, general contracting, and inspections.
Travis coming on board is a dream come true for us. Travis and Roy worked together several years ago in the remodeling industry, and more recently building Travis' new home. Travis is a wealth of knowledge who can (and has) built homes from the ground up, and is a jedi master ninja guru when tackling just about any other residential construction/ renovation/ remodeling project you can think of. Fortunately for you, he has decided that the best way he can use this knowledge to serve our community is by joining Vigilant as an InterNACHI Certified Professional Home Inspector.
Travis lives in Cedar Rapids with his better half, Nikki, & their beautiful daughters, Brooklyn & Quinn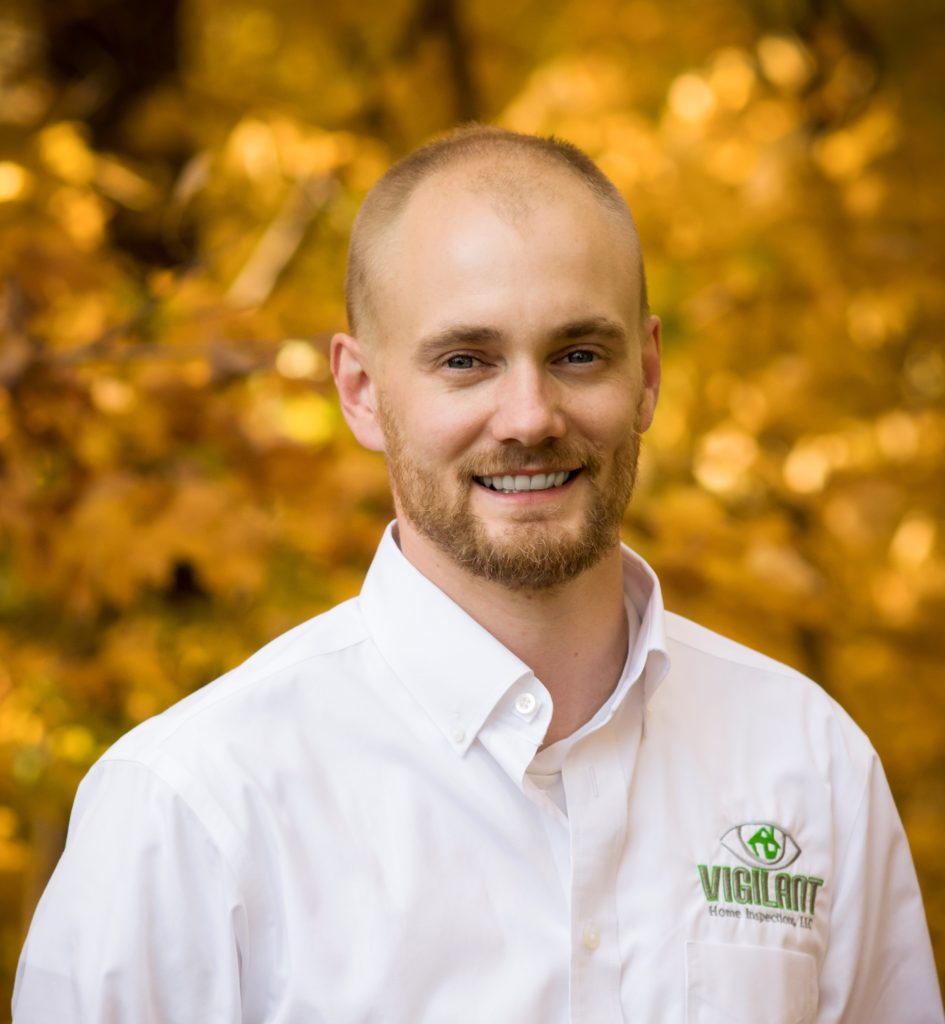 Drew Hoppenworth
Certified Professional Inspector
From a very early age, Drew learned construction skills from his Dad (remodeling, carpentry, etc.), and they renovated several homes together. Prior to becoming a Certified Professional Home Inspector and joining Vigilant, Drew was an expert trouble shooter (managing a team of 5 other professionals for a number of years) in the tech field. The same passion for finding the root cause of a given symptom that made him a rockstar in that field has made him a rockstar home inspector. Truly a top notch building consultant.
Drew lives in Marion, Iowa with his wife, Meghan & their kids, Henry and Charlotte.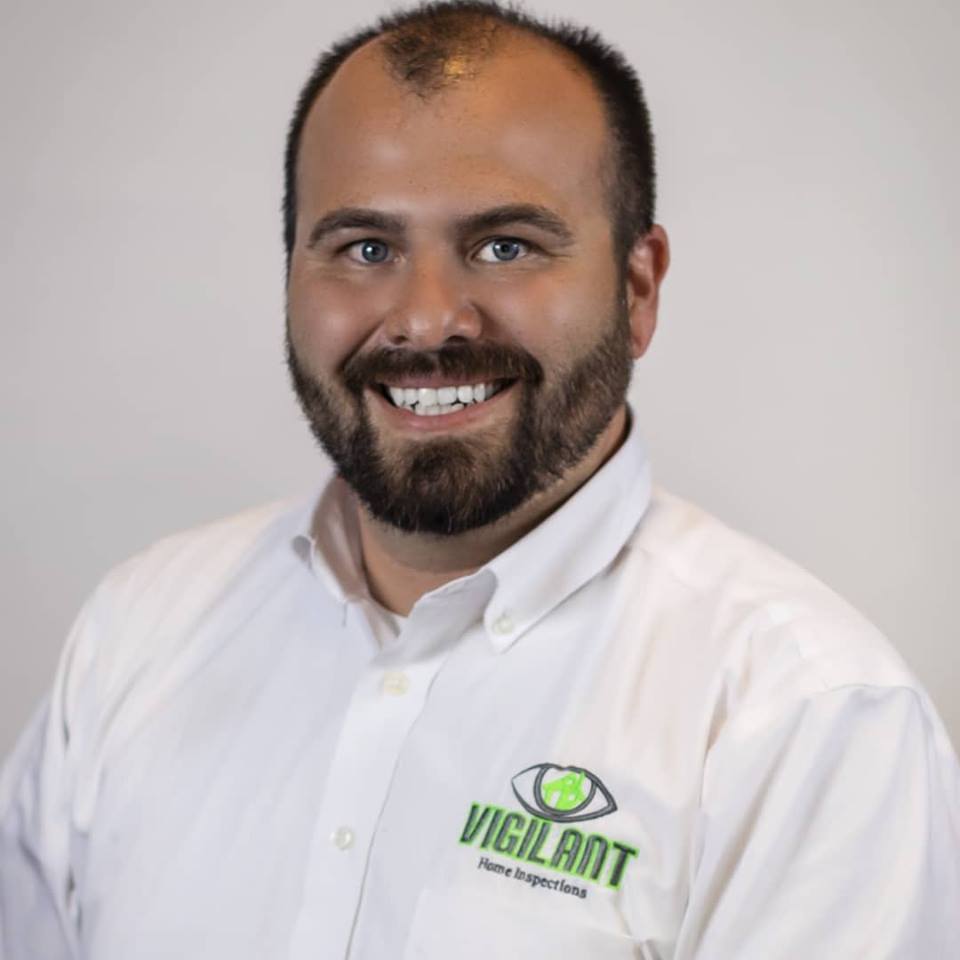 Manuel (Manny) Martinez
Illinois Home Inspector License # 450011926
Years of experience: 10+ years in skilled trades and inspections.
Manny's background in plumbing and other skilled trades coupled with his kind demeanor and love of serving people make him a fantastic home inspector, and we are honored to have him on the Vigilant Team. Manny primarily serves our clients in the Quad Cities, Muscatine, and Dubuque areas, but you may see him anywhere in Eastern Iowa!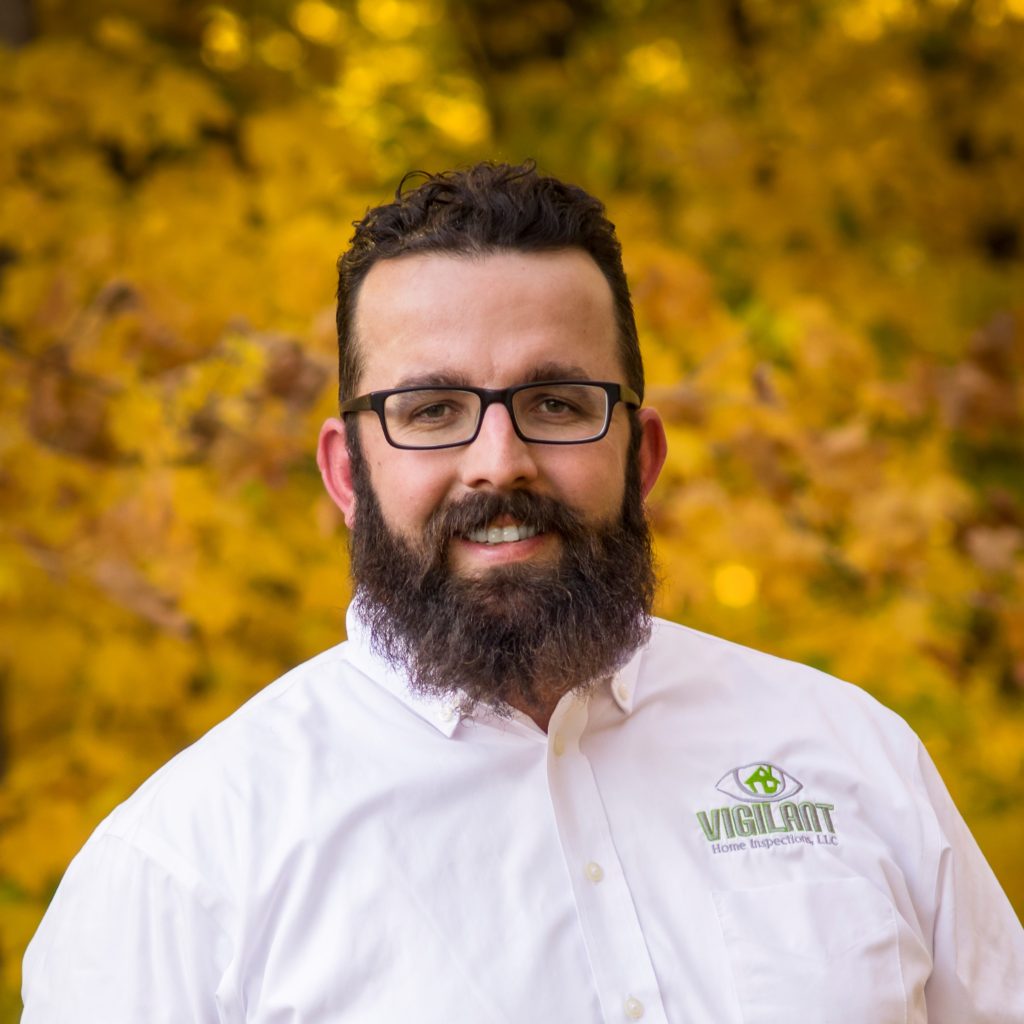 Roy Wier
Certified Professional Inspector
Certified Radon Measurement Professional
Years of experience: 18+ years in skilled trades, construction management, and inspections.
English & Spanish speaker (reports written in English only).
Prior to founding Vigilant, Roy was responsible for hundreds of residential renovation/ remodel projects w/ a cumulative market value well in excess of $10M. Roy is Certified as a home & building inspector by two International organizations — InterNACHI and ICC, the two largest and most widely recognized such organizations.
Roy is passionate about sharing the knowledge he has gained as a tradesman, contractor, and construction manager to protect the eastern Iowa community from unplanned/ unexpected repair expenses when they purchase a home. Don't be surprised — be Vigilant!
Roy lives in Lisbon, IA with his wife and partner, Melanie, son Miles and two boxers, Berta and Wilbur.
Our Service Area
Eastern Iowa: Cedar Rapids, Iowa City, Marion, Muscatine, Davenport, Bettendorf, Rock Island, Moline, Cedar Falls, Waterloo, Independence, Dubuque, Guttenberg
Coralville, North Liberty, Mt Vernon, Lisbon, Robins, Hiawatha, Anamosa, Monticello, Tiffin, Oxford, Amana, Kalona, West Branch, and all the lovely cities & towns not listed, within (about) an 80 mile radius of Cedar Rapids/Iowa City and an 80 mile radius of the Quad Cities